Sport is an increasingly large part of people's lives, whether it's for health, fitness, participation, excellence or just for enjoyment. EBS Global Solutions Sports Management workshop gives you the knowledge and skill that you need to start a successful career where sport is delivered and managed in the community.
Suitability – Who should attend?
This Sports Management Course is suitable for people who aim to start a successful career in Sports Management.
What can you do with Sports Management?
You could start a career in areas such as sports coaching, sports development, teaching, event management.
Sports Management program Ideal For?
Those holding sports or events positions and wishing to enhance their sports event management knowledge and skills in order to progress.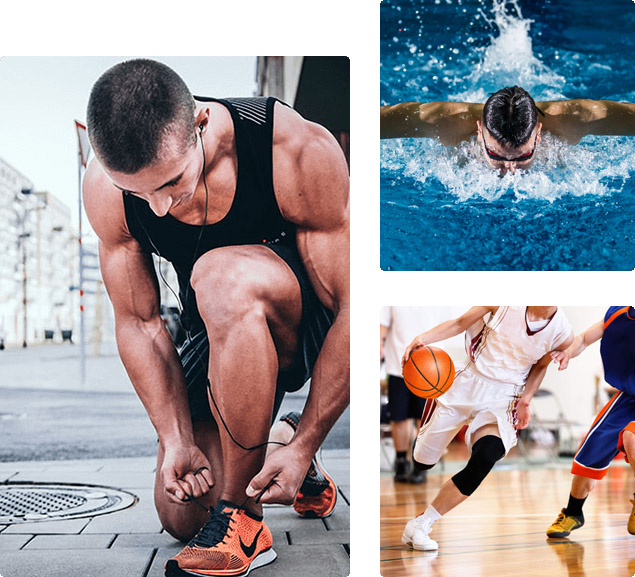 SPORTS EVENTS
EBS Global Solutions will organize outstanding sports events and training sessions.
Certificate for the participation
University Spots Medal
Transportation
Travel Insurance
Food & Accommodation, Leisure visits for the kids
List of Sports
Archery, Athletics, Badminton, Baseball, Basketball, Bowls, Boxing, Cricket, Cycling, Darts, Diving, Football, Futsal, Golf, Gymnastics, Handball, Hockey, Judo, Mixed Martial Arts, Wrestling, Netball, Rugby, Shooting, Snooker, Squash, Swimming, Table Tennis, Tennis, Volleyball
This workshop covers the following units:
Introduction to Sports Management
Academic Writing
Critical Thinking
Decision Making
Event Management
Health and Safety at Work
Meetings in Practice
Organizational Management
Personal Management
Personal Skills
Sports Development
Sports Sponsorship
Time Management
Leadership
Issues and Trends Facing Sport
Management Challenges
Management in Practice
Managing Meetings
Marketing
Measuring Performance
Presentation Skills
Referencing
Revision, Memory and Exam Techniques
Context of Sporting
Voluntary Sector
Working in Groups
By the end of the course, the participants should be able to:
Obtain a broad knowledge of Sports Management concepts with a focus on the sports industry.
Apply the Management and Business tools to this sector without the constraints of time or location.
Improve the career choice in the Sports industry.
Understand the critical role of what Sports can offer.
Identify the framework of relation to sports.
Improve any of the sports constantly and promote it globally in the light of its unifying, educational, cultural and humanitarian values.
Course Outcomes:
Promote the principles of good governance in sport organizations and structures to support operational sustainability.
Organize and establish sports organization or structure in order to enhance operational effectiveness.
Maintain operations in a sport organization or structure.
Plan, coordinate and implement sport tournaments or events.
Entrance to the Sports Management Short Course program requires the completion of the Online Application form and submission of the following documents to the EBS Global Solutions.
– Last academic certificate
– Resume / CV (including reference to all previous education)
– Personal Statement
– Photocopy of Passport
– 2 photographs (passport-sized)
– Recommendation Letter (your current working organization)
– Maximum Number of Attendees: 25
We have a 100% success rate.